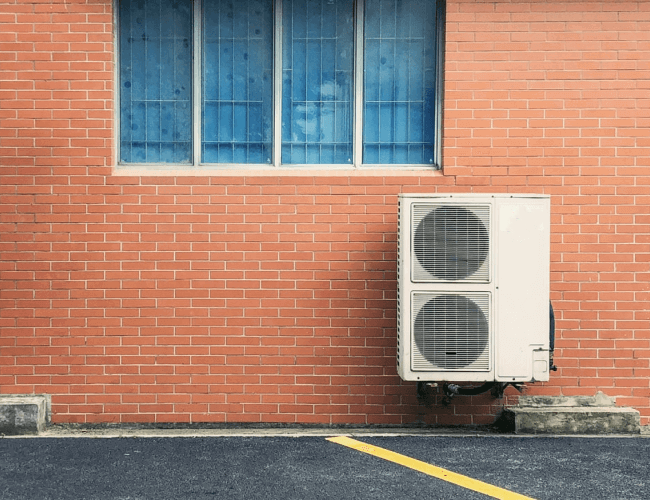 We Are Trusted by More Than 250+ Clients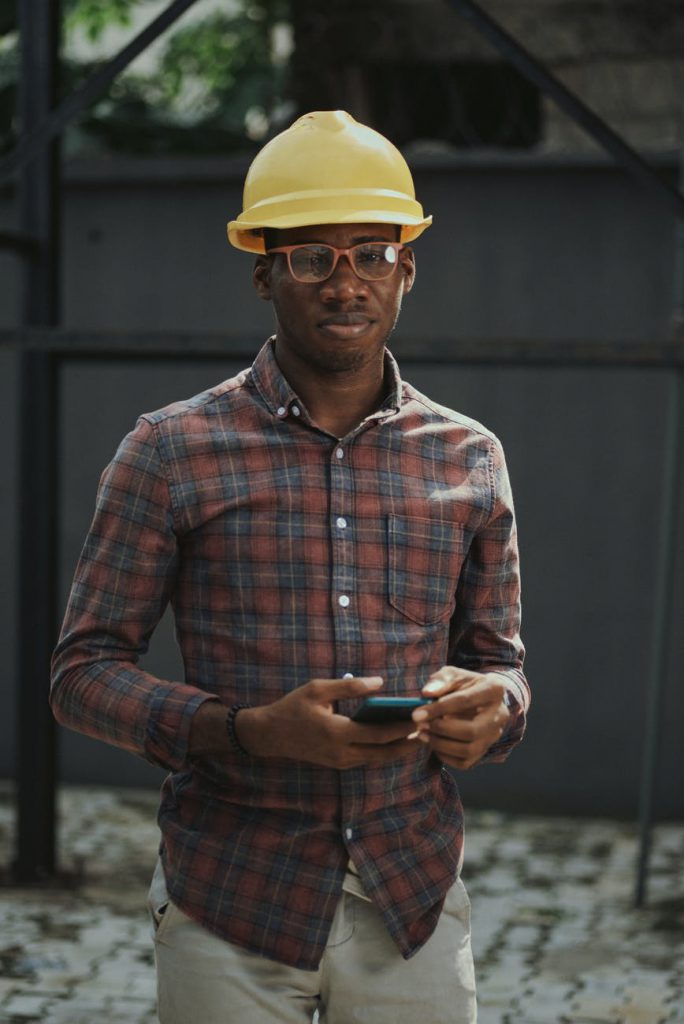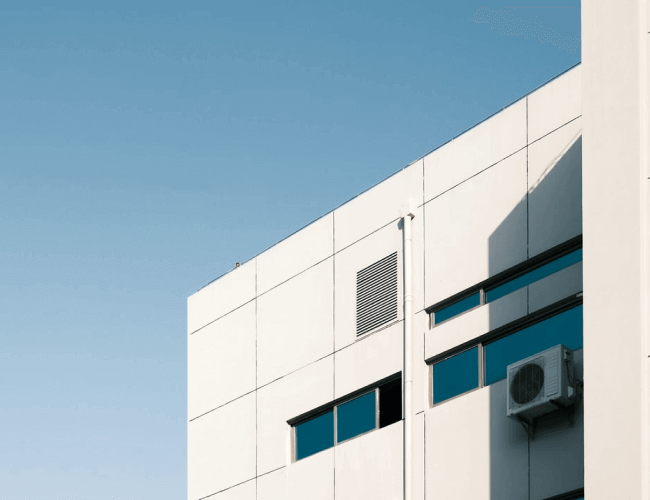 WOBL Tech, operating as a DBA under Ways Of Better Living LLC and helmed by a sole owner, is headquartered in Denver, CO. The company originated in 2012 as a rebranding of Cherry Creek CallCenter LLC. It entered the market with cost-effective High-Speed Satellite Internet offerings from ViaSat and HughesNet.
In 2013, Vivint services were incorporated into their portfolio. The company's founding purpose was to provide individuals with top-tier technology for home security/automation services and High-Speed Satellite Internet.
WOBL Tech boasts three premier products in the American market. Firstly, the Vivint Home Security and Automation System ensures enhanced household safety through smart home technology. Vivint services encompass 24/7 monitoring, advanced security features, and seamless home integration. Customized solutions are also available to suit diverse needs and budgets. Secondly, WOBL Tech offers High-Speed Internet services powered by HughesNet, ViaSat, and Earthlink, ensuring dependable connectivity at speeds of up to 100 Mbps, regardless of location.
Each WOBL Tech product enhances customers' lives by fostering a safer, smarter, and faster home environment. The company's distinction lies in its extensive 11-year product expertise and a dedicated team of sales and customer service professionals. WOBL Tech maintains a strong commitment to community engagement and delivering lifestyle-relevant solutions. Their mission centers on facilitating a harmonious relationship with technology, safeguarding families and possessions through remote device management worldwide.
With top-rated products and exceptional customer service, WOBL Tech is confident in its ability to positively influence customers' lives and communities.